Burghley Park Golf Club
We are the oldest Golf Club in Lincolnshire but we have always moved with the times. We are now run on modern lines and extend a warm welcome to all. We are committed to helping you meet and make more friends and simply have fun.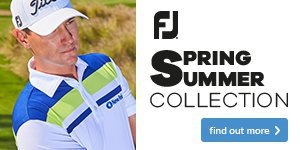 More bang for your buck
Golf clothing has come a long way from the old-style knickerbockers worn in the early 1900s - you can hardly imagine popping to the supermarket in a pair of those today.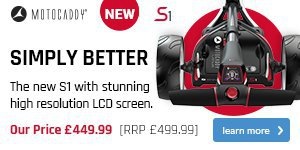 All bases covered
Imagine you are playing at The Open venue Royal Portrush (the stuff of dreams, I know). You're stood on the iconic White Rocks par-4 5th with a terrifying dogleg ahead of you. If only you had a GPS trolley with front, middle and back distances to help you plan your approach to the green…