Burghley Park Golf Club
We are the oldest Golf Club in Lincolnshire but we have always moved with the times. We are now run on modern lines and extend a warm welcome to all. We are committed to helping you meet and make more friends and simply have fun.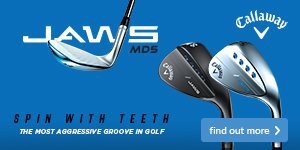 Jargon Explained: Bounce and Grind
Jaws! You've seen the film, now play the wedges that bears the same name as Callaway's fifth generation Mack Daddy's break cover with a new groove design that creates plenty of bite (P.S they are actually nothing to do with the film).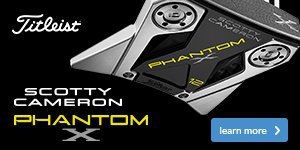 Winter is coming
Have you ever noticed how much harder you need to hit your putts in the winter compared to summer? As surfaces slow up, the need for a little extra effort on you putting stroke becomes vital but can the hardware we use help take some of the strain instead?