Burghley Park Golf Club
We are the oldest Golf Club in Lincolnshire but we have always moved with the times. We are now run on modern lines and extend a warm welcome to all. We are committed to helping you meet and make more friends and simply have fun.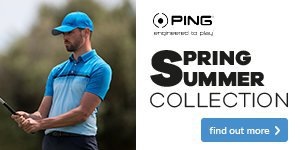 The hottest picks this summer
The evenings are getting longer, the weather is getting better, and we're seeing more of you playing a few holes after work. When you do, having a warm layering piece in the bag is of paramount importance, especially when the sun starts to fall.